Add Healthy Years to your Life
Welcome to the Center for Healthspan Sciences at the Susan and Henry Samueli College of Health Sciences.
We improve human lives through science, education and inspiration.
We will be a leading academic education and research center with the goal of improving human healthspan.
Please join our mailing list to receive our blog and to connect with a like-minded community. Together we can improve our community's healthspan.
The Center will have two primary educational initiatives: the Healthspan Sciences Symposium and the Healthspan Distinguished Speaker Series. These signature educational activities will present the latest science and practical tools on healthy aging and improving healthspan.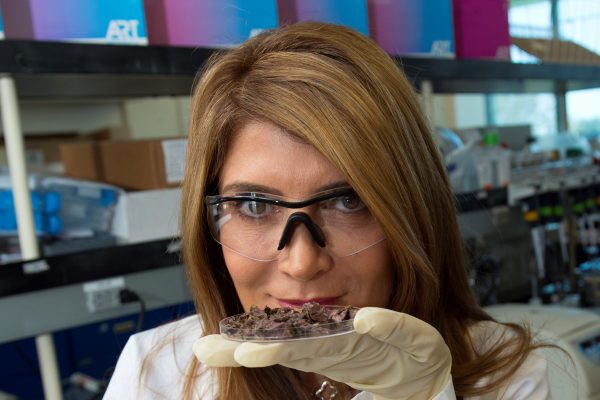 Meet Dr. Mahtab Jafari, Center Director
The focus of Dr. Jafari's research program is on slowing the aging process through a science that she introduced as "Healthspan Pharmacology." Using human cultured cells, fruit flies and mice, she studies the impact of botanical extracts and dietary supplements on aging. Her ultimate goal is to slow the aging process.
The Center will be the home to the Healthspan Pilot Studies Program, which will offer grants to multidisciplinary teams of scientists to create new information in Healthspan Sciences, which will be used as preliminary data for larger projects.